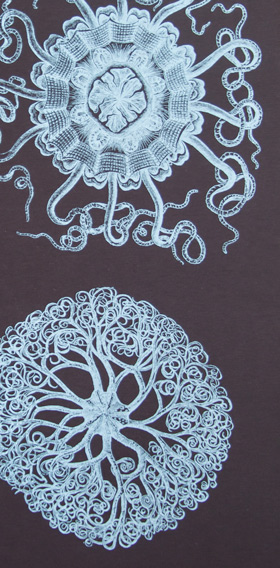 WELCOME TO FINGERPRINTS TSHIRTS
Fingerprints offer a range of tshirt prints in our Staple Tee range.
A SKETCH OF FINGERPRINTS
1969. A revolution of a year. The year Fingerprints took its first tentative steps. Today in the lush green hills of Nimbin Valley Fingerprints is as inspired and productive as ever.
Our design methods are proudly old school the primary tools more likely to be pen paper and scalpel rather than mouse and screen.
The printing is exclusively by hand and we use only eco friendly solvent free water based inks.
Add a dash of occasional absurdist humour to our passion for an ethically and eviromentally sound beautiful product and you get a fully realised design range brimming with warmth an colour."